Jacksonville Maid Services
Jacksonville House Cleaning
Jacksonville Carpet Cleaning


American Made & Family Owned and Operated

Jessie's House & Carpet Cleaning 1.877.CLEANING was founded in 2000, in Jacksonville, Florida. As an entrepreneur, Jessie had an obvious yet radical idea: Start an upscale cleaning service, to serve affluent consumers in Northeast Florida. At Jessie's, we believe consumers are willing to pay a premium for high quality home deep cleaning services. Based on market research, we've discovered that the intangibles are just as important as the tangible components of cleaning services. Trust, reliability, and consistency are essential parts as relevant as the actual cleaning service itself. We have utilized our resources to create, develop, and perfect the best possible cleaning service experience. Two decades and 3,081 customers later, we've emerged as the standard of cleaning excellence in Jacksonville, Ponte Vedra Beach, and Orange Park, Florida.

To this day Jessie's House & Carpet Cleaning 1.877.CLEANING remains family owned and operated using equipment made right here in the USA and purchased from local Duval and St. Johns county merchants. We are 100% committed to the communities where we work and live, supporting local small businesses has always been Jessie's purpose.

Now, with 20 years of cleaning experience, Jessie's House & Carpet Cleaning 1.877.CLEANING is truly a success story of American entrepreneurship and ingenuity.

Jessie's House & Carpet Cleaning 1.877.CLEANING has earned its reputation by offering the best cleaning services available in Jacksonville, Ponte Vedra Beach, Orange Park, and all Northeast, Florida. That singular customer-satisfying goal continues to drive Jessie's: to provide extraordinary home cleaning services, flexible and convenient scheduling, 20-year proven and verifiable trust, dependable reliability, and focused consistency.

For two decades the Jessie's family of consumers has expressed their affinity for the benefits of our exceptional home services, often telling us 'I love Jessie's home services!' We hear you – and that's why we're committed to offering the highest quality cleaning services available in Jacksonville, Ponte Vedra Beach, and Orange Park!

Our Professional Maids and Carpet Cleaning Service Technicians: Cleaning Service Career Professionals

We know our top-notch equipment and cleaning chemicals are only as effective as the maids and carpet cleaning service technicians who use it. That's why we train our maids and technicians in the methods and with the tools needed to get the deep-clean results we're know for.

Our maids are highly trained using our perfected deep cleaning system process. Our cleaning procedure is effective and efficient leading to the best results possible. The home is broken down to different sections (kitchen, bathrooms, bedrooms, floors, baseboards, etc.) and we assign the best method to clean each area. As experts of cleaning, we 're always researching and developing new enhanced ways to clean the surfaces of your home, constantly refining our process to ensure our clients receive the deepest cleaning possible.

This knowledge is passed on to our maids and carpet cleaning technicians through our continual company training program. This curriculum consists of classroom learning and hands-on training, during which we cover new and improved cleaning methods, safety, and customer service. Cleaning education is a consistent practice that is always evolving. At Jessie's, our maids and technicians are kept up to date on the latest research and developments of the cleaning service industry. As more effective and efficient cleaning methods are developed, those new and better practices are integrated into our home cleaning services process. Beyond our in-house internal programs, many of our maids and technicians receive intensive external training for certifications through third parties.

To explain why we are better than most cleaning services in Jacksonville, it comes down to one simple answer, our staff makes us great. We have passionate people that have devoted their entire lives to master their craft. At Jessie's, cleaning is a career not a temporary job. Our professional cleaning consultants and technicians have a wealth of accumulated knowledge and extensive experience attained over multiple years of service. Our competitive advantage lies in the talented people who make up the company and perform the services. Jessie's maintains a consistent standard of quality control to ensure your home cleaning service is always excellent. Our staff, executes our vision and delivers the quality services as promised.

Therefore, if you need a reputable home and/or carpet cleaning service provider, contact Jessie's at 1.877.CLEANING to setup a complimentary in-home consultation.
Glen Kernan Golf & Country Club
House and Carpet Cleaning Service
Jacksonville, Florida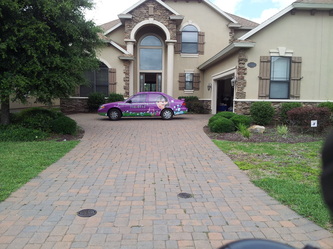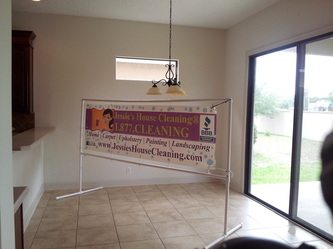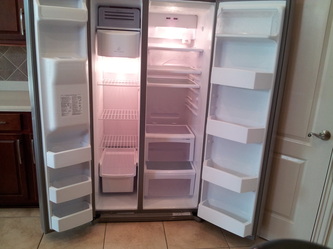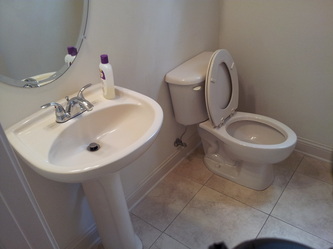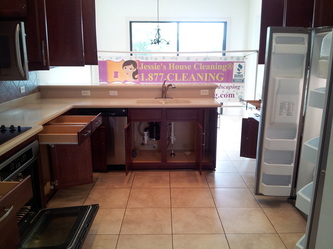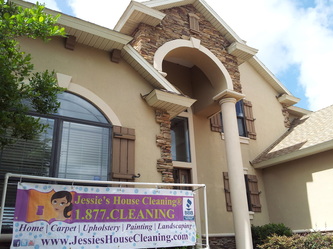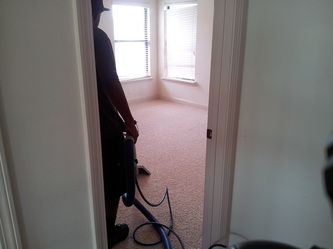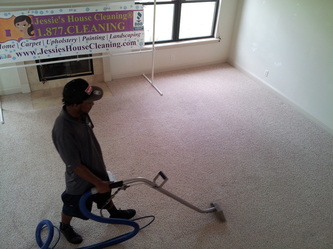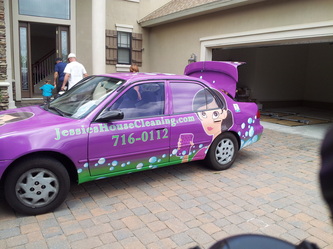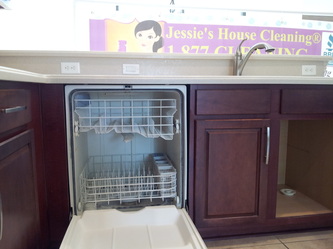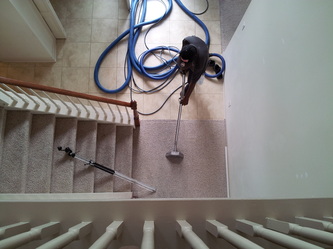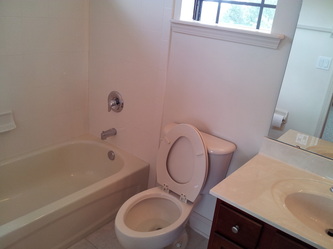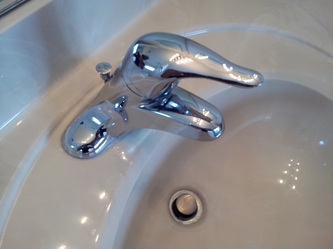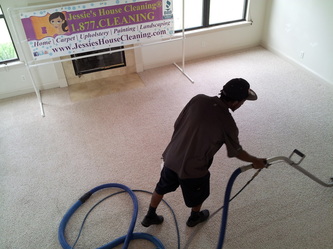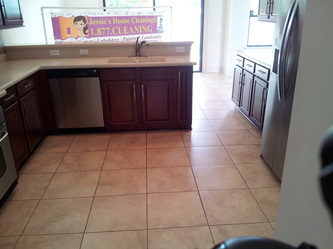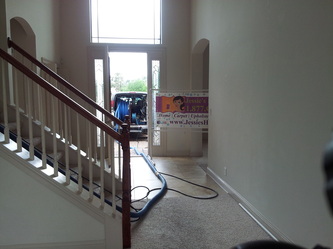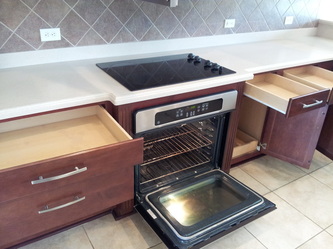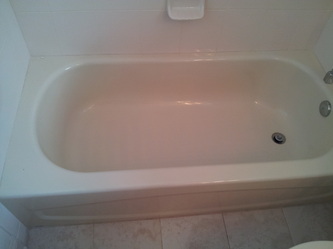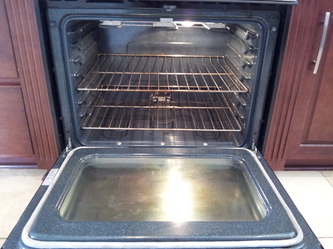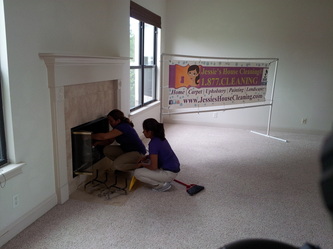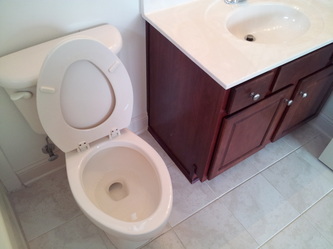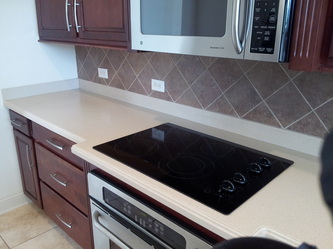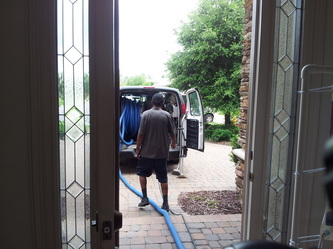 Jacksonville's Trusted Cleaning Experts.

Satisfied Customer Video Testimonials

Customer 100% Satisfaction Pictures

Excellent House & Carpet Cleaning Reviews

Rated
4.9
/5 Stars.
Based On
Hundreds
Of:
Customer Reviews, Recommendations, Referrals, Pictures, & Video Testimonials.
Better Business Bureau A+ Rating.
20-Year Upscale Christian Cleaning Services.
Jacksonville's Top Notch Trusted House & Carpet Cleaning Services Experts.
---
---
Jessie's House & Carpet Cleaning 1.877.CLEANING
offers a variety of services in
Jacksonville, Florida

, including:
House Cleaning Services Department:

Deep & Light Cleaning Services

Whole House & Partial House Cleaning Services

Appliances, Fridge, & Oven Cleaning Services

Veranda, Porch, Lanai, Patio, & Garage Cleaning Services

One-Time, On-Call, & Recurring Cleaning Services

Move-In & Move-Out Cleaning Services

Retail, Office, & Commercial Cleaning Services

Last-Minute, Same-Day, & Emergency Cleaning Services – Subject To Availability

Carpet Cleaning Services Department:

Carpet Deep Steam Cleaning Services

Pet Odor Removal Services

Carpet Stretching Services

Upholstery Cleaning Services

Water Damage Restoration Services

Last-Minute, Same-Day, & Emergency Cleaning Services – Subject To Availability

Painting Services Department:

Interior/Exterior Painting Services

Whole or Partial Painting Services

Pressure Washing Services
---